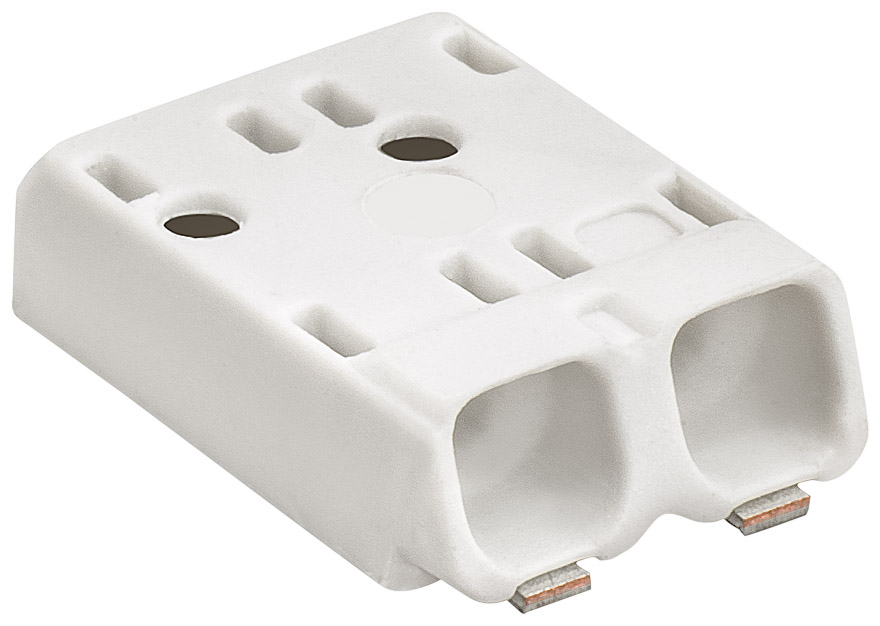 Lighting PCB Terminal block - SMD
PCB connector with push-in terminal SMD. Clamping range from 0.2 mm² to 0.75 mm² for solid and flexible wires easily detachable with release pin or by twisting and pulling.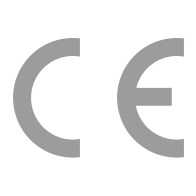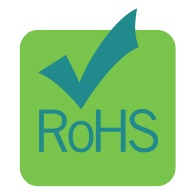 Raw materials
- Insulating material: PPA – GF30.
- Insert: tin-plated copper / stainless steel.
Constructive characteristics
- Certificates: UL ÖVE
Serie SMD
For manual and automatic wiring.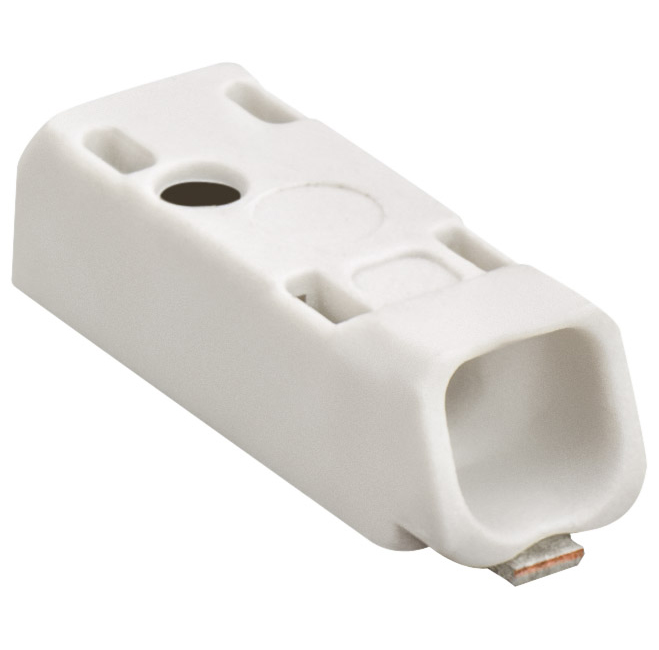 URLami: Lighting PCB Terminal block - SMD